Top banker joins BNP Paribas in the Nordics
November 3, 2023
Tomas Lundquist joins BNP Paribas as Deputy Head of Global Banking & Head of Corporate Coverage Nordic Region to lead the bank's Capital Markets, Transaction Banking and Corporate Coverage teams in the Nordics.
Tomas is a respected international banker with over 25 years of experience in banking. Tomas joins from Citi where he most recently was Head of European Debt Capital Markets for Corporates. After university studies in US, he started his career at Salomon Brothers in New York.
"We are excited to have such an experienced banker joining our team. We have had tremendous business growth in the Nordic the last five years. Given Tomas extensive knowledge and hands on experience of global capital markets combined with a strong personal network, this newly established role will help to further strengthen our client relationships, origination power and business activity with our clients", says Eirik Winter, CEO for BNP Paribas Group Nordic region.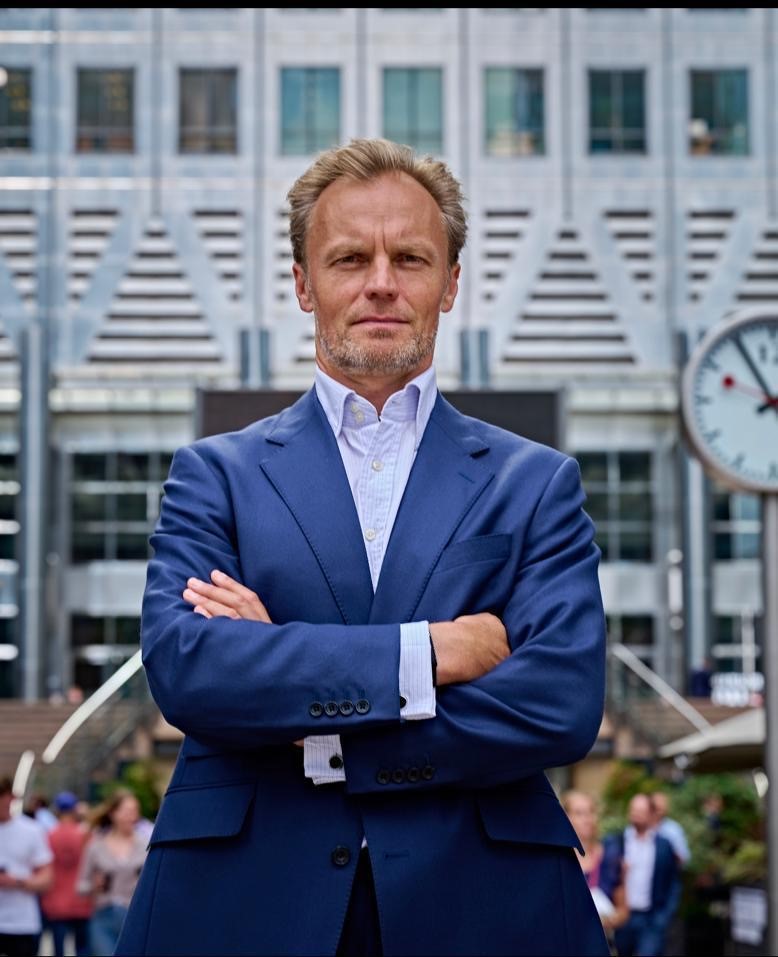 "BNP Paribas position as a global European banking partner with a strong local presence, leading role within sustainability and full-service offering to corporate clients is more relevant than ever. I am looking forward to getting to know the team and together with them helping our Nordic companies fulfil their growth ambitions during the years ahead. "In current challenging times, long-term and steady relationships are more important than ever", says Tomas Lundquist.
Tomas Lundquist will report to Eirik Winter and will be part of the Nordic Leadership Team and Global Corporate Coverage Leadership Team.
Tomas will be based in Stockholm and joins BNP Paribas on the 1 November 2023.