Applying to work at BNP Paribas is not just about applying for a job, it's about giving meaning to your work! We need skills and competencies at all levels. So, whether you're a student, a recent graduate, a junior or an expert, we can have a position that's perfectly suited to you.
Interesting assignments
BNP Paribas doesn't offer just one kind of career, but a whole multitude of opportunities, from client relations to data science, financial analysis and digital transformation. We encourage our staff to a build long-term career with the Group. This can be achieved by developing in the existing role, progressing to new roles, new departments or businesses and to new countries.
A healthy work-life balance
We believe that it is important to organise work around ensuring the well-being of our people. At BNP Paribas, 'People Care' is one of the four cornerstones of our Smart Working initiative. The other three – digital tools, workspaces and remote working – are also about achieving greater flexibility. So depending on the job you do, you may be able to work remotely for a proportion of your working week. It's a great way of reconciling your personal and professional lives!
Attractive salary and benefits
At BNP Paribas, we make sure that we pay you a fair salary aligned with the local market. But it's not just the salary that counts, you'll also enjoy a competitive overall package that includes many employee benefits tailored to your profile.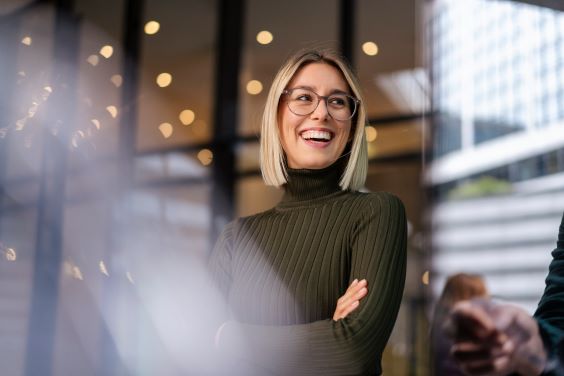 Keen to progress?
Want to change the direction of your career? Go abroad? At BNP Paribas, you have every opportunity to develop your professional career within the Group, either regionally or internationally. As an individual, the management of your career is in your own hands, with the support and guidance from your line managers and HR.
To help you discover the richness of the internal job market, we organise a flagship event every year: "Mobility Days".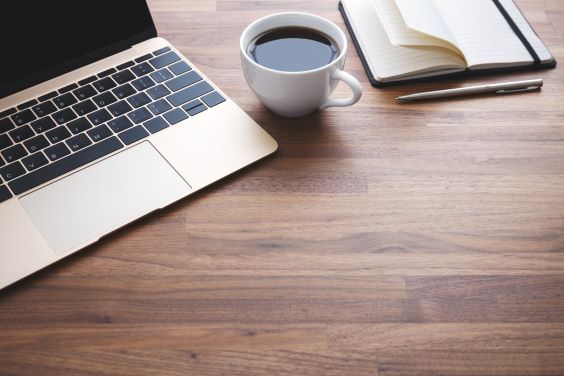 Learn something new everyday
At BNP Paribas, developing your skills is as important to us as it is to you. And the skills you learn with us will help you through the rest of your professional life. As an employee, you have access to a very wide range of training courses with various learning methods: hybrid, peer-to-peer, "on the job", stretch assignments, mentoring, reverse mentoring, etc.
97% of employees recieved training in 2021 worldwide (excluding mandatory training)
16 hours of training delivered per person per year, worldwide
20 000 internal mobilities per year worldwide: 1 out of 10 employees changed roles in 2021
A responsible employer
Joining us means becoming part of a solid, ethical and culturally rich group that is fully committed to enable, support and drive development towards a sustainable and inclusive future. Regardless of your job or position in the company, you would have a role to play in building a more sustainable society. Below are a few examples of our initiatives and actions:
Net-zero: energy transition and climate action
Equal opportunities, diversity and inclusion
Our belief is that diversity is a powerful tool for driving success and innovation. We value it and are proactively committed to supporting it, both within our organisation and within the society as a whole. The depth of diversity of our employees is the result of a recruitment process based on non-discrimination and equal opportunity principles.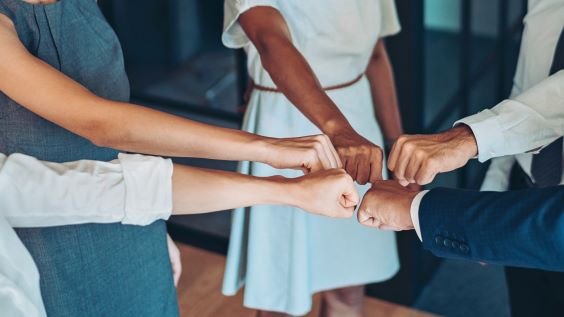 Get involved in a employee network
We have many internal networks in place to give our employees the opportunity to connect with other employees around topics and issues that are important to them and gives a voice to specific groups. A few examples:
BNP Paribas PRIDE

which unites our LGBTQI+ employees and allies

BNP Paribas MixCity

which works to increase the representation of women at every level in the company

Ability

for those employees impacted by a disability or a disabling or chronic illness in their personal life

BNP Paribas CulturAll

 which celebrates diverse backgrounds.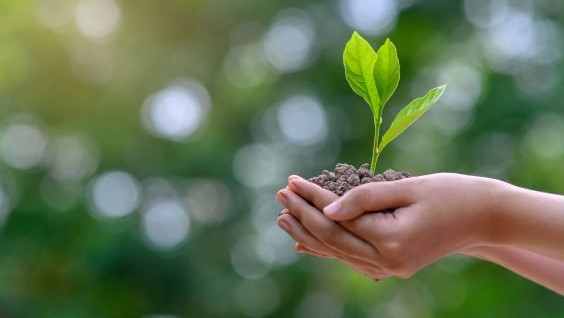 Employee volunteering
Do you want to devote time to causes and charities that are important to you? 1MillionHours2Help is BNP Paribas employee volunteering program for a more inclusive and environmentally friendly world. This global solidarity program enables all employees to commit themselves, by carrying out solidarity actions on their working time. The Group has identified 4 priority themes:
Promote the social inclusion of youth
Accelerate the energy transition
Support social entrepreneurs' initiatives
Improve local communities in the territories where we operate
Explore our current opportunities