We have a range of exiting opportunities for students and recent graduates looking to gain professional experience. BNP Paribas can offer you the opportunity to explore the diversity of the financial services sector through work experience alongside your studies, an internship or a full-time position. As a leading global player in our field, we offer the opportunity to actively participate in ambitious projects in a constantly evolving environment.
People are our most important asset and we value and support each individual employee. Our teams are committed to your success. Our internships, apprenticeships and job opportunities are designed to help you learn and develop, so you can build the career you want.
Training the talents of tomorrow
Completing your internship at BNP Paribas means receiving support as you train for a specific profession. The hands-on experience we provide enables you to be quickly operational, and gives you greater insight into a particular business line. You will thus have the opportunity to acquire the necessary skills for launching your career.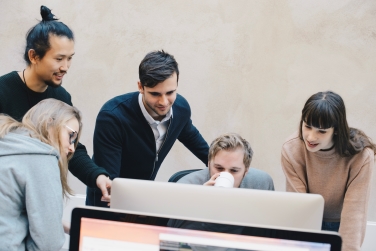 Internships
We offer internships both locally in the Nordics and internationally. Internships can be integrated as part of your education, done during a break between courses and/or directly following your completion of a degree.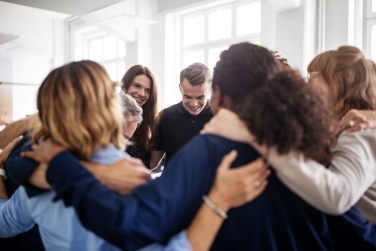 Graduate programs
Our graduate programmes are open to recent university graduates who have no more than 2 years professional experience. Some of the programs are international and involve 6 months assignment in France and 6 months in the Nordic region.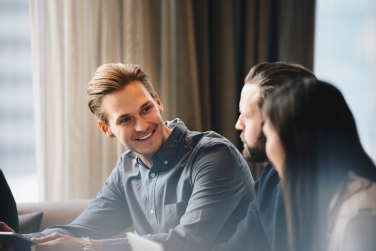 International Internship Scheme
Our V.I.E. International Internship Scheme, gives young people aged between 18 and 28 the chance to gain international work experience. The programs are typically 12 – 24 months.