Almost 50 years, BNP Paribas has supported tennis, with which it shares the values of fair play, reactivity and performance. The Group is now a major partner in global tennis, through a unique and historic commitment that has lasted since 1973 and applies to all levels of tennis practice throughout the world.
It all started in 1973, when the French Tennis Federation asked BNP Paribas to finance the construction of the center court box seats at Roland-Garros Stadium. In recognition of this partnership, three letters appeared on the famous court cover: BNP became the official sponsor of the Roland-Garros French Open, now one of the world's foremost sporting events.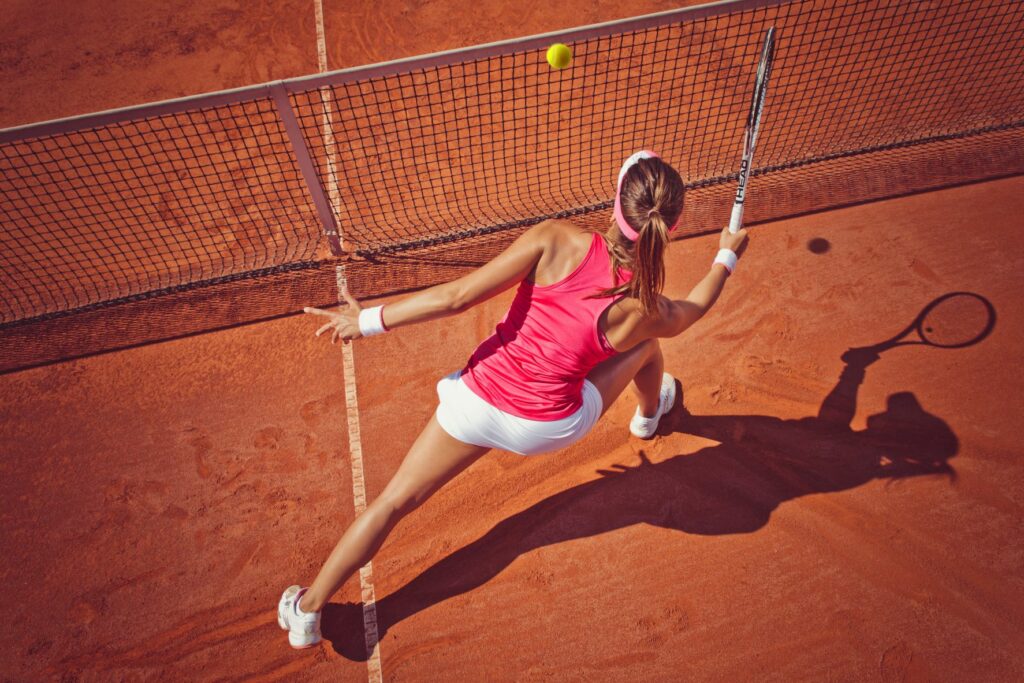 We are tennis
BNP Paribas shares a common passion with all tennis fans. Inspired by a love of the sport, the Group has consistently sought to bring you a privileged access to the best that tennis has to offer.
In 2011, BNP Paribas created wearetennis.com, a platform entirely dedicated to tennis news, providing a constant flow of information covering all players, all tournaments, all around the world..
Since 2011, "We Are Tennis", BNP Paribas's sponsorship signature, has conveyed the message that the Group leaves no stone unturned to offer fans unique opportunities to experience their favorite sport.