Corporate and Institutional Banking

We offer corporates, institutions and public-sector clients a wide range of services from daily banking to value-added products and sophisticated investment banking solutions.
We see our role as bridge builders between our broad and long-standing Corporates client base and trusted Institutional Investors, leveraging our global reach, sectorial expertise and local knowledge.Your benefit from a single point of contact that centralises all the expertise along with the entirety of the BNP Paribas offer.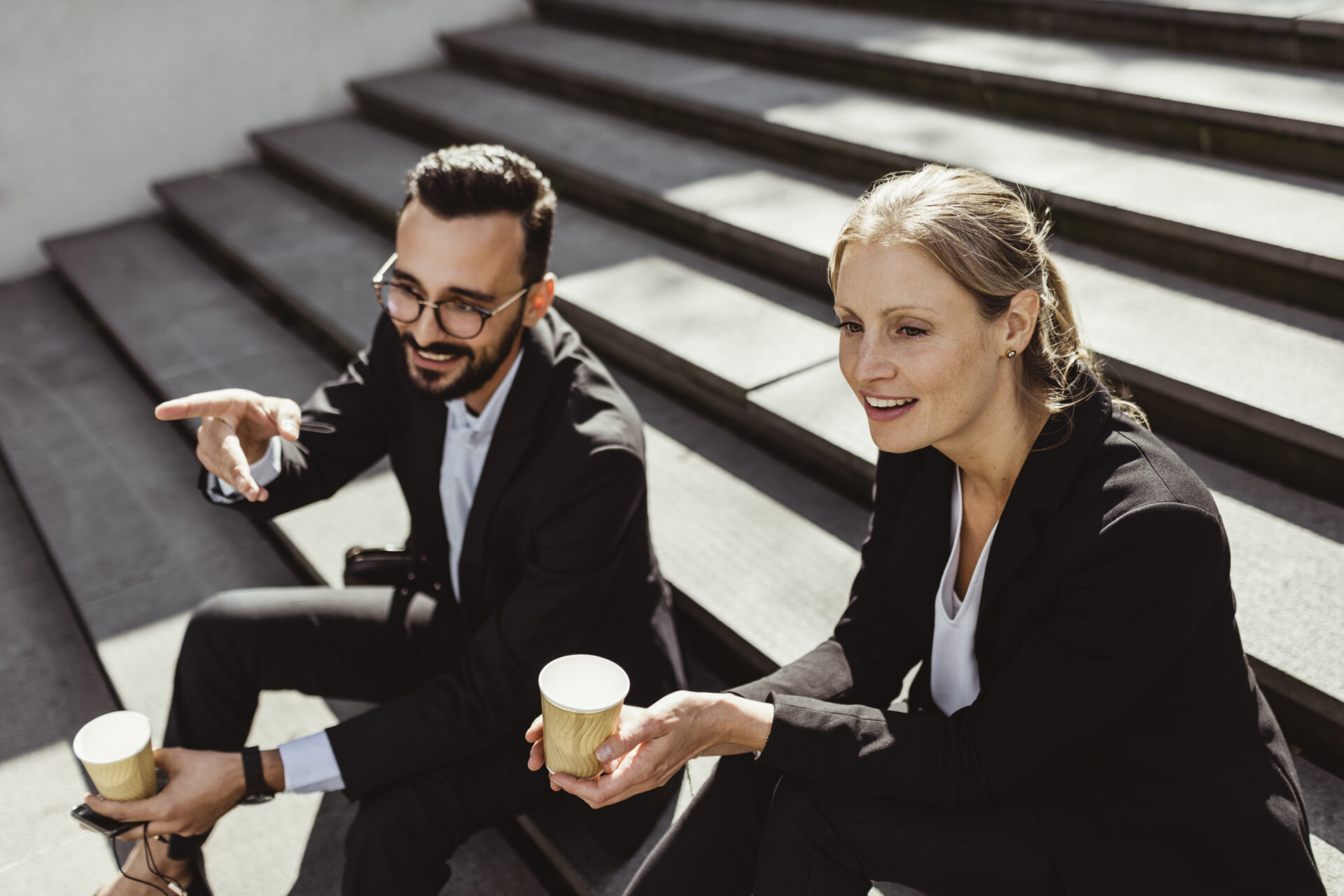 Coverage and Industry Groups
Because Corporates and Institutions want to interact with bankers who understand their business, our coverage set-up is anchored locally and backed by specialized coverage and industry groups experts, bringing advisory and financing knowledge in each of the following sectors:
Consumer, Retail & Healthcare
Industrials
Infrastructure, Energy, Natural resources
Transportation – Mobility, Aerospace, Shipping and Offshore
Technology, Media and Telecom
Real Estate
Financial Institutions
---
Equity & Debt Markets
Our Equity & Debt Markets professionals work hand in hand, ensuring alignment of all activities across origination, structuring and syndication. Product neutrality guarantees the delivery of the financing solution that best fit our clients needs, while integration with the syndicate facilitates distribution.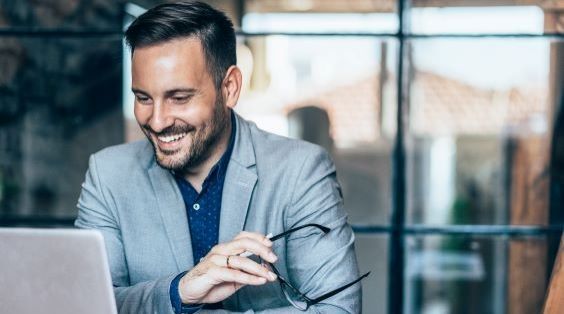 Equity Capital Markets
We help our clients raise equity or equity-linked capital, via IPOs, rights issues, block trades, convertible or exchangeable bonds, to facilitate acquisitions, separations, disposals and other financings.
Our teams provide advisory services and structuring in ECM, leveraging the Exane BNP Paribas equity brokerage platform, as well as distribution and research services for equity issuers across major sectors and geographies.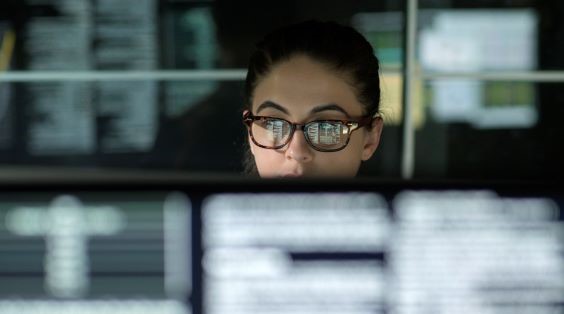 Debt Capital Markets
Our Debt Capital markets team operate an origination platform providing solutions to clients across loans & bonds, for both Investment grade and highly leveraged companies.
The team is complemented by a strong Syndicate, coordinating the distribution of loans, bonds and Equity issuances to a wide network of investors.
---
M&A Advisory
BNP Paribas' reputation as an M&A advisor of choice has been built on the back of an excellent track record of originating and successfully executing tailor-made transactions. Our highly experienced professionals across the globe strive to offer insightful advice on all types of mergers and acquisitions and equity capital markets transactions. Investment Banking teams provide M&A advisory services to BNP Paribas' corporate, institutional, equity sponsor and government clients through sector expertise and local intelligence
---
Transaction Banking
BNP Paribas is at the forefront of the Transaction Banking space around the world, providing its clients with a wide range of services and solutions to improve liquidity, manage risk and optimise working capital management. Thanks to our personalized transaction banking offers, you will receive the best-suited solutions to optimize your business and facilitate your daily challenges.
We services in all domains of transaction banking including:
Cash management
Trade finance
Supply chain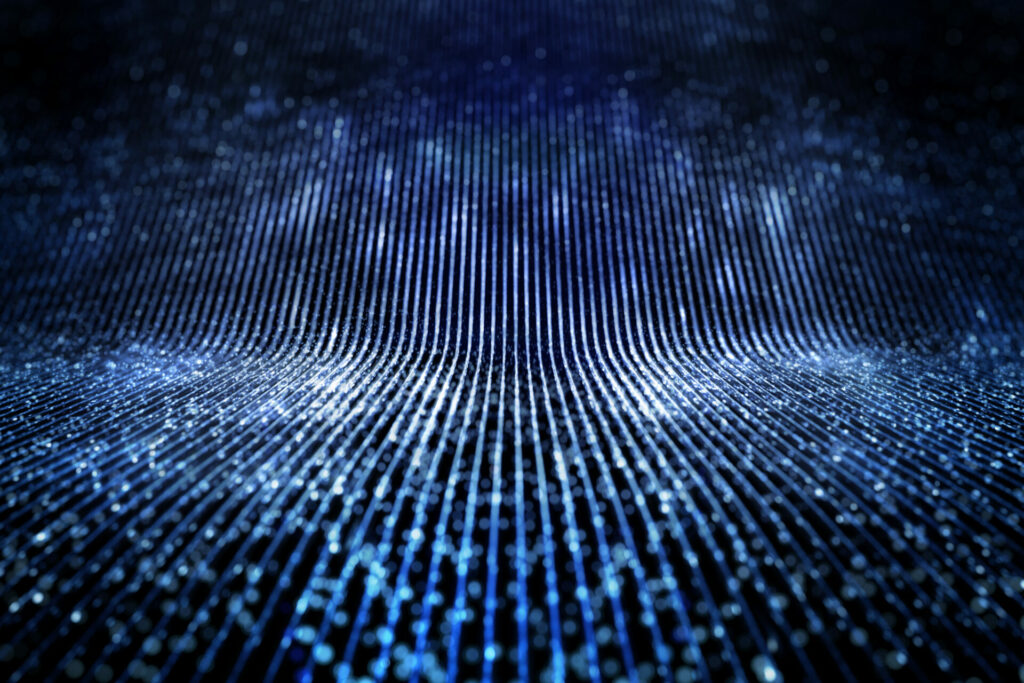 Our Securities Services division is a multi-asset servicing specialist committed to helping our clients achieve their ambitions both in terms of investments and cross-border distribution.
In a changing world, you need a partner that understands the changing market landscape and the intricacies of the securities services industry. Our extensive network of over 90 markets and the rich diversity of our people enable us to provide our institutional clients with the connectivity and local knowledge they need to navigate change in a fast-moving world.
As a forward-thinking business, we continuously invest in new technologies, sustainability and innovation. Our Securities Services include:
Asset Servicing
Clearing & Custody
Corporate Trust
Market Services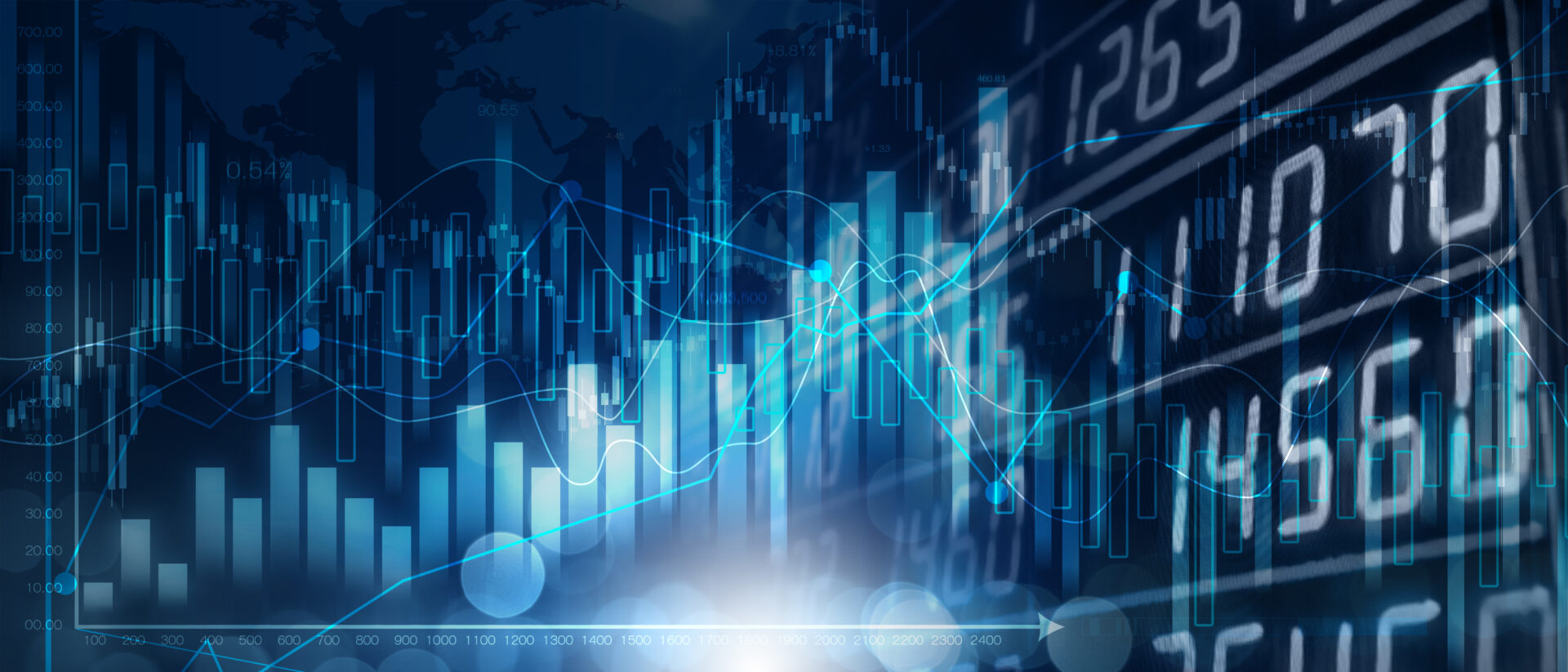 Our Global Markets division provide services within strategy, trading and quant to our clients:
We provide research, commentaries based on market events, market views and in-depth thematic notes across all asset classes. Innovative and client driven products and solutions suited to market conditions and client needs. Make prices for our clients in different asset classes and products. Execute trades and manage risk. Design, implement and maintain models and infrastructure used in pricing, trading and risk management.
Solutions
Commodity Derivatives
Equity Derivatives
Forex & Local Markets
G10 Rates
Primary & Credit Markets
Prime Servies
Markets 360
A radical new approach to strategy and economics to provide you with top quality views, focusing on evidence-based research and thought leadership. We bring economics and strategy together in thematic notes across asset classes, delivering what you need when you need it and continuously adapting to your needs.
---
Cash Equities

BNP Paribas offers a high quality global execution platform with full electronic trading capability. Our award winning research product is renowned for its depth and quality, and is reinforced by experienced, top-ranked Sales & Specialist Sales teams as well as a dedicated corporate access service.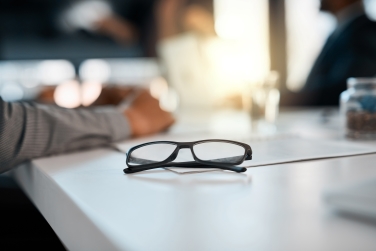 Unique Research
Thanks to our focus on innovative, high quality cash equities research and data, we are able to provide top quality research products.
Institutional Investor 2022 Survey Results ranks BNP Paribas Exane:
#1 Industry Research – Developed Europe
#1 Sales
#1 Specialist Sales
#1 Trading
#2 Corporate Access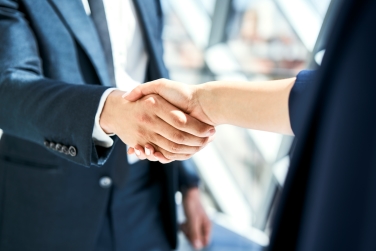 Strong Distribution & Access
We believe that high quality content deserves proper distribution. We have a well-resourced and highly-experienced Sales team with a local presence in most major markets and a Specialist Sales desk with full coverage of the equity sectors.
Connecting investors with corporates is also a critical role for us. In 2021, we hosted around 30 conferences and field trips, 130 expert/strategic access events, 500 roadshows and organised over 5,500 investor meetings thanks to our Corporate Access service offering.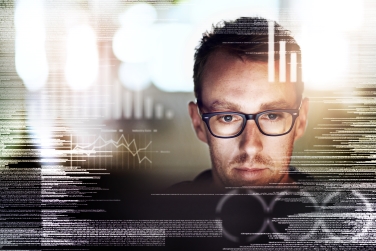 Execution Excellence
We offer a full suite of trading products across electronic execution via Cortex Equities, Portfolio Trading, High Touch and ETFs by intelligently and efficiently accessing a diverse set of liquidity pools across global equity markets.
We have built a strong Electronic Trading platform, where we continue to add new counterparts and where volumes are rising significantly. We were also ranked #1 by Long-Only investors for the third year in a row in The Trade Algorithmic Trading Survey (2021).
---
Learn more about our other business lines, services and solutions